Welcome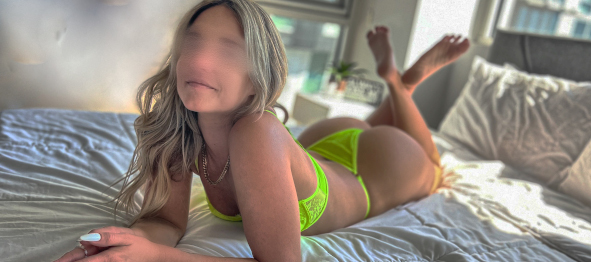 ---
Dear sweet gentleman,
Your pocket size companion is a devout enthusiast of world travel, human culture, exotic beaches and Michelin star cuisine.
From the beaches of Palawan, to the rustic streets of Zanzibar, to the mélange of Animals seen on the Serengeti. I have truly had the pleasure of traveling all over the world.
The pursuit of an active and healthy lifestyle keeps me grounded. I just love to move. An invigorating run or yoga on the beach is a lifelong practice that keeps my petite frame in fantastic shape. Petite is sometimes defined by who you're standing next to, so for all you stats guys out there, I am 5'1", XS, 32B & 6.5shoe. I fit in a suitcase perfectly!
I love to throw back my hair and bust it out on the dance floor or spend the day soaking up the sun on the beach(perhaps with you?).
I'd love to learn about you. You'll find that you're in the presence of a great listener. I find that good listening is essential to connection and a must for great chemistry.
If you are looking for that kind, funny and sensual soul then, I invite you to get in touch with me. And tell me...where do you like to travel?
Xoxo, Fiona